Parents and teachers in our community strive to equip Covenant Classical graduates for their future. A question and answer style survey was sent out to reccent CCS graduates to hear what they think.
Did attending a Classical Christian school prepare them for college? Specifically, did CCS prepare them? What do they miss most about school at CCS? What was the best thing about their Classical Christian education? What were some things they took for granted living at home? Are they involved in church while at college? If they could go back, what would they change about their years at CCS?
Read on for answers, insight, and more from Covenant Classical School alumnus Chandler Lawing.
What type (private, public, Christian, technical, in-state, out-of-state, etc.) and size of college do you attend? Give name of college (not required).
I attend the College of Charleston, a public liberal arts institution located in the heart of Charleston, South Carolina, with a student body of around 10,000.
How did your experience at CCS shape your decision to attend this school?
While I initially planned to attend Samford University, a small private Christian school, I realized by the end of my senior year that I wanted to get out of the "bubble" all of my education from kindergarten through graduation had occurred in. I am so thankful I made this decision, as it has allowed me to dialogue, interact, and form relationships with people from backgrounds so different than my own. It has also forced me to find Christian community within a large secular student body.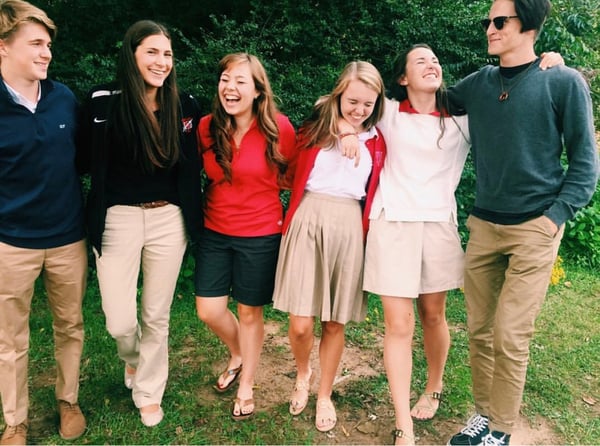 How do you feel your classical Christian education prepared you for college compared to your classmates?
The classical education I received at Covenant prepared me for college by equipping me with the rhetorical and logical tools to reason, form opinions, and eloquently express my beliefs and thoughts. Each semester professors have commented on my writing skills, which I credit in large part to Covenant.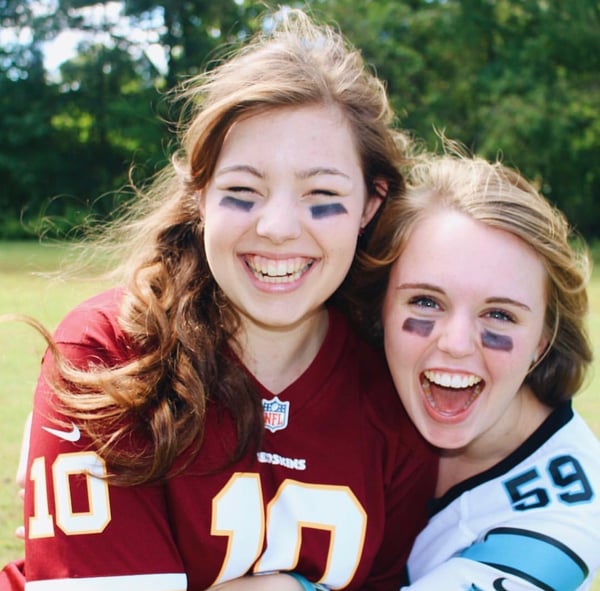 How did your experience at CCS help prepare you for the social scene in college?
In all honesty, if I had not been involved in YoungLife at a large public high school outside of CCS, I do not believe I would have been socially prepared for college. I am incredibly thankful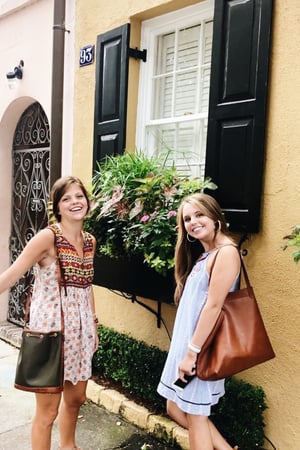 for the sheltered environment CCS fostered, and believe this to be a valid incubator for Christian families to entrust their children's development to, but it is not an accurate representation of the larger social fabric found at a public college or university. To current CCS students, I would say that I encourage them to find organizations and activities out of school to get involved in and to have real conversations with parents and role models who are already in college about the decisions they will have to make once they get there- i.e. drinking, smoking, sex. I believe Covenant teachers and parents should foster an environment to address these topics in a way that invites students to choose a full life with Christ even in the midst of social pressures they will experience in college on a much larger scale than they did in high school.
Are you involved in church, Bible studies or other spiritual activities at college? Why or why not?

I attend Grace City Church in Charleston, and lead Young Life at an Episcopal college prep school. Through Young Life, I have found a community of like-minded believers who I am able to go to Bible studies and lead with, but also just live everyday life with.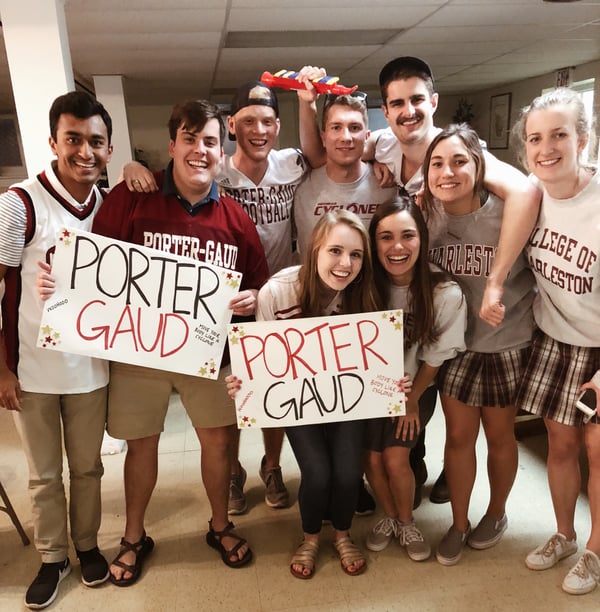 Since being at college, have your interests changed? Do you like the same subjects you liked when you were at CCS? Why or why not?
Last semester, I declared a double major in Art History and Historic Preservation. I have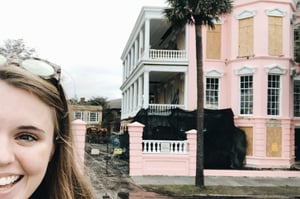 always been interested in interior design, art history, and historic sites, but because of the limited nature of classes/schedule flexibility at Covenant, I never really pursued these interests in high school, nor did I realize the career paths available in these fields. However, writing my senior thesis was extremely instrumental for me in allowing me to pursue my own interests, marrying them to the classical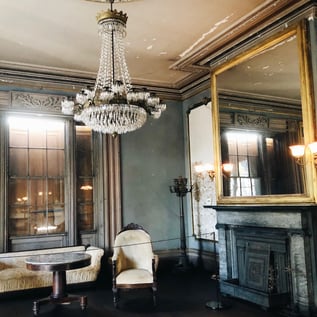 Christian themes my education had been steeped in. It was out of this thesis, which explored the Christian's relationship to beauty, that I came to realize that I deeply care about the preservation of beauty and historic places for future generations. When I came to C of C, I recognized these majors as areas where I could pursue these passions. I am thankful for the principles of truth, beauty and goodness that guided my classical Christian education at CCS, they have formed and shaped my worldview, enabling me to recognize things that echo these guidelines in the context of a pre-professional education.