Open House Events
A visit to Covenant Classical School quickly demonstrates the delight of students who love to learn. Learning is exciting, especially for children. We invite you come to one of our Open House events to experience first-hand what makes Covenant Classical School a lasting decision. You will have the opportunity to learn more about Classical Christian Education from our administration, as well as talk with our teachers, meet current parents, and tour the school!
WELCOME WEDNESDAY GROUP TOURS
May 2 at 8:30 a.m.
May 16 at 8:30 a.m.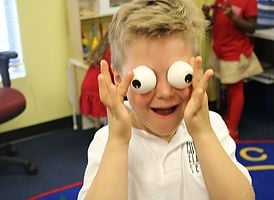 Can't Make an Open House?
Although our Open House events give you the most complete presentation, perhaps your schedule does not work for the dates above listed. No problem!
Fill out our contact form below and get ready to schedule a personalized tour for you and your child. Consider scheduling a day to have your child shadow one of our CCS students so they can experience what CCS has to offer.