The Canaan Annual Fund Intitative
The Canaan Annual Fund campaign is a fundraising initiative that supports all aspects of our mission by providing unrestricted funds to the operating budget to enable CCS to maximize both its educational and spiritual impact and invest in our children. There are many fundraising opportunities throughout the year to help grow the Canaan Annual Fund.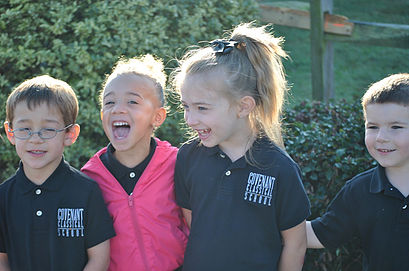 The Canaan Annual Fund campaign covers the school's fiscal year, from July 1 to June 30. Gifts made to the Canaan Annual Fund are tax-deductible. For more information on how you can donate or answers to any questions you may have regarding the Canaan Annual Fund, please contact the Development Office.
The Canaan Annual Fund is Covenant Classical School's most important source of revenue other than student tuition. The Canaan Annual Fund contributes to every part of the school's operation, including academic programming, the arts, drama, athletics, technology, student life, and physical plant.
We celebrate and sincerely appreciate the generosity of those who support Covenant Classical School. As you consider a gift to the school, please keep in mind that all gifts, regardless of size, make a difference in the life of a child. It is the collective effort of all that ensures an education of excellence for CCS students.
Founders Day Gala
A great dinner and festivities. Also an excellent time to donate to our auction! Items and services of all kinds are needed including lessons, children's items, vacation rentals, gift certificates, themed baskets, sports tickets/memorabilia, gourmet food, etc.) Almost anything can be a biddable item and may be of value to someone! Donors will be recognized in event e-mails, on our website and in our auction catalog.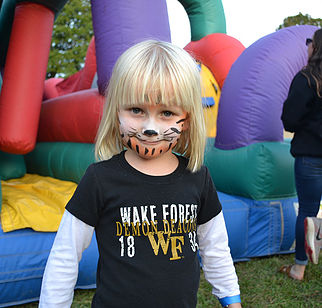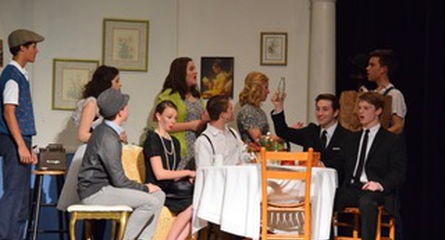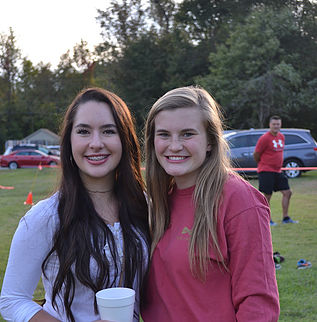 Fall Festival
Covenant Classical School's Fall Festival is always a wonderful time of fun, food and fellowship for our school community and all proceeds raised help support the Canaan Annual Fund! Each year our Festival includes games, inflatables, a bake sale, face painting, great food, a business showcase and MORE!
Business Showcase
Rent a table to showcase your business or hobby! Tables can be rented for only $35. Contact the school for more information.
Sponsorships Needed
Sponsors of this year's Fall Festival will be recognized on signs posted at the event, in e-newsletters before and after the event, and on the CCS website. Sponsors will also receive a limited number of free wristbands for rides and games!
How Can You Help?
Volunteers are needed and appreciated! If you would like to get involved, please contact Lori Gasparrini at lgasparrini@covenantclassical.org.
Sponsorships are also available for this event and sponsors receive sign recognition at the event, recognition in gift bags given to each participant, and acknowledgement in our school's weekly e-newsletters.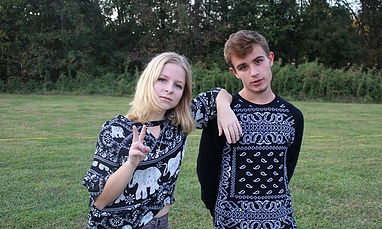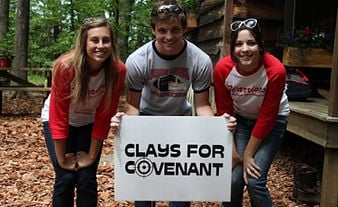 Clays for Covenant
Clays for Covenant, a sporting clays shoot, is our spring fundraiser. This event is held on the beautiful Propst family farm in Concord. This event is designed to involve members of the community who are interested in entertaining clients, offering incentives to employees, or simply enjoying outdoor recreation on a beautiful local farm. Participants enjoy a morning or afternoon of clay shooting as well as breakfast or lunch. Funds raised enhance programs and facilities at CCS.
Shop to Earn
Below are the top ways to help our school through Shop to Earn programs:
• Clip Box Tops for Education
• Clip Campbell's Labels / UPC
• Clip Tyson Labels / A+
• Save Coke product bottle caps / Fridge Pack tear offs
• Shop Lands' End for uniform needs
• Link Harris Teeter VIC card to CCS – code 1097
• Link Food Lion MVP card to CCS
• Link your Target RedCard to CCS
• Use GoodSearch.com as your search engine (powered by Yahoo)
• Download and use the Shoparoo app on your smartphone