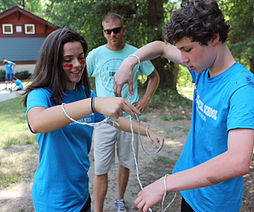 Christ-Centered
In all levels, programs, and teaching, Covenant Classical School seeks to:
Teach all subjects as parts of an integrated whole with the Scriptures at the center (II Timothy 3:16-17).

Provide a clear model of biblical Christian life through our staff and board (Matthew 22:37- 40).

Encourage students to begin to develop their relationship with God the Father through Jesus Christ (Matthew 19:13-15).
Classical
Emphasize grammar, logic, and rhetoric in all subjects (see definitions below).

Encourage students to develop a love for learning and live up to their academic potential.

Provide an orderly atmosphere conducive to the attainment of the above goals.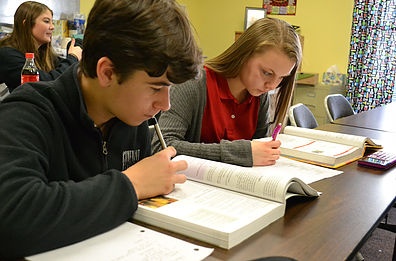 Definitions
Grammar: The fundamental rules of each subject.
Logic: The ordered relationship of particulars in each subject.
Rhetoric: How the grammar and logic of each subject may be clearly expressed.