An Inside Look at K4 and K5 Kindergarten
Covenant Classical School offers the opportunity for prospective families to visit classrooms and meet with teachers and staff.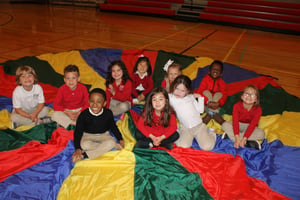 During your visit, you'll learn how loving teachers, a Bible-based curriculum and a dynamic environment can academically prepare your child for their years of formal schooling and teach them to live as an image bearer of God.
---
Open House Schedule
Monday, November 11, 2019 at 9:30 AM
Please take a moment to let us know that you will be attending by completing the form. Children may attend with their parents.