As life slows down due to preventative measures against the coronavirus, there is a lot more down time for families across our nation! While many schools will provide work for students, there will still be more free time than usual. Here are some fun ideas to stay busy and help the time pass in exciting, productive ways!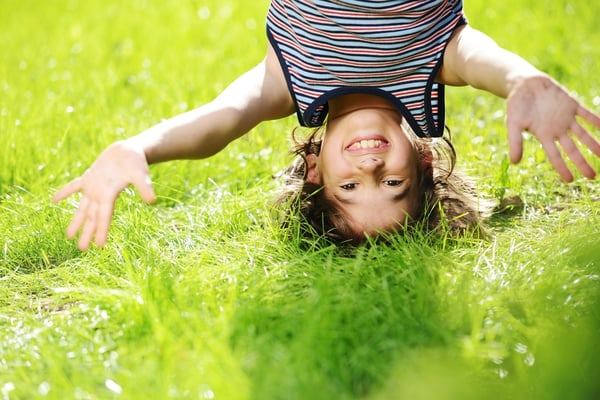 Set a time limit on screen time. Get outside as much as possible!
Create more space in the morning for your kids to spend time with the Lord, clean their room, do their chores before anything else.
Have your child begin a journal about how the current situation is making him/her feel.
Have your child write a story about this pandemic...and possibly how it will end!
Pick up odd jobs around the neighborhood for spring cleaning/yard work to serve or earn some money.
Exercise!!! There are tons of fun exercise videos online...or create your own!
Go around the neighborhood and collect phone numbers to offer support or ask if they need any help during this difficult time offering to pray for them.
Write a creative song with creative instruments.
Learn your family genealogy.
Bake/cook together - talk about applying math to real life!
Go on a bike ride/picnic as a family.
Plant flowers and clean up your backyard.
Spring clean your kids' rooms with them.
Watch old family movies of your kids when they were smaller.
Lots of board games! Or card games. Dutch Blitz, anyone?
Play "I Spy" or look at Where's Waldo? books.
Enjoy crossword puzzles or Sudoku.
Write notes to residents in nursing homes letting them know they are loved and prayed for.
Learn that it is OK and good for our souls to DO NOTHING for a time (silence is amazing).
Of course, these are just starter ideas! The web is full of fun, easy things to keep kids entertained. And, nothing beats good old fashioned outside free time. Who knows what new secret codes will be invented and what legendary sword fight tournaments will take place! As we get ready to settle in a new routine for an unknown season, let us remember to smile and let our children play and continue to grow and explore. Feel free to share any fun links or ideas you have in the comment section below. Happy playing!