Not everyone is competitive.
My father grew up in a family of athletes. He was one of nine kids, and the Williams' brothers were known around Tampa for their prowess in football, boxing, track and field. You name it. They excelled. Daddy told stories about one brother who was an Olympic diver, another whose speed and agility broke school records. Another was a welterweight champion in college. The one thing they all shared was that they loved winning!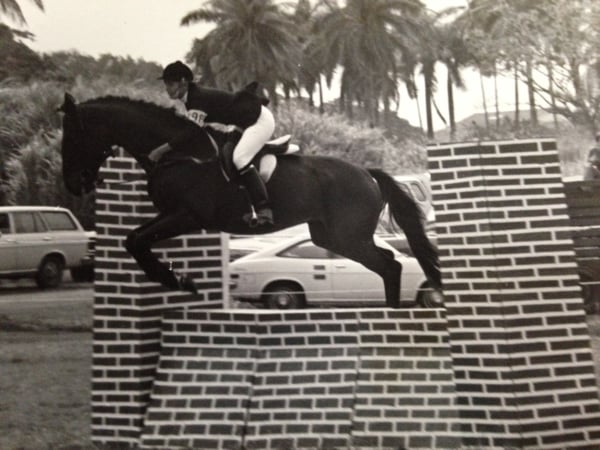 When he had his own family, Daddy encouraged anything involving athletic competition. I loved sports, but not for the reason my father did. I ran track and rode horses in middle school and high school. While winning felt good, what I most enjoyed about sports was being part of a team, being active, pushing myself, connecting with animals and spending time with my father.
Being Part of a Team
As a high schooler who had moved to a new school in the middle of the 10th grade, I was
looking for friends and a community. The track team offered that. We met every afternoon after school, we rode the bus to away meets and we celebrated each other's victories, even when they were small.
Being Active Feels Good
Being physical in the body that God gave me has always blessed me. I felt (and still feel) a high when I am active, whether it's running, walking, jumping, riding horses, etc. Sometimes it takes some motivation to get off the couch, but once I'm up and going, it's usually a pleasure to feel my body at work.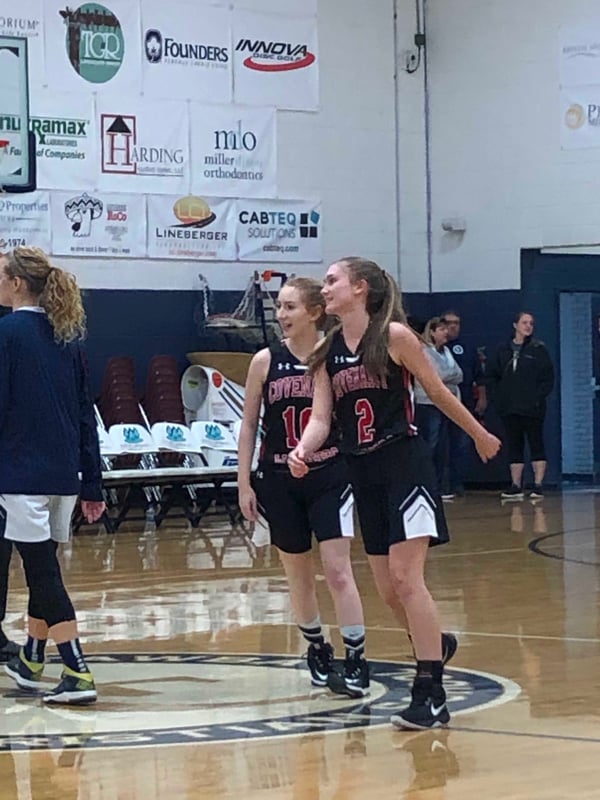 Pushing Myself to Be My Best
While competing with others doesn't motivate me as it does some. I like the challenge of competing with myself. What I accomplish is in my control, and when I work hard at something, I'm able to reap the benefits. For example, when I pushed myself to run a little farther or faster, it was a little easier the next day.
Connecting with My Horse
I competed in horse shows when I was younger, and the competitions were stressful. But I loved connecting with my horse. Going into the show ring and feeling him respond to my legs, seat or voice was a special experience. Becoming one with an animal brought me joy.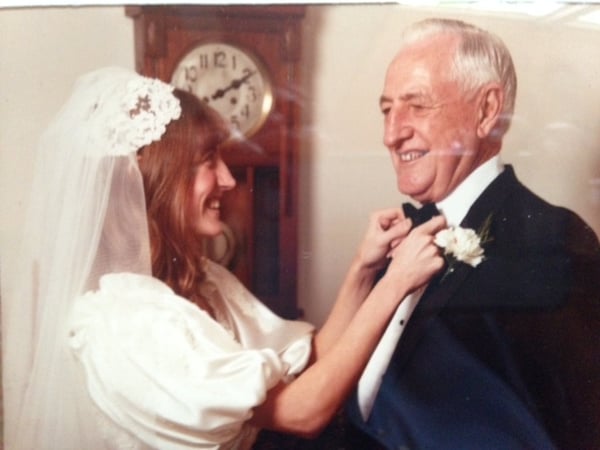 Spending Time With My Father
I competed in the 440-yard dash and the mile relay for my school. My father spent Saturday mornings with me on the track – timing my quarter miles and encouraging me. It didn't matter that I was not the fastest on my team, just that I worked hard. Over time, I was surprised that my consistent efforts paid off. And, more importantly, we developed a bond during those years.
There are many reasons to play sports. While winning motivates most athletes, it doesn't have to be the only goal.