Recently I had the honor of addressing the graduating class of 2020. Consequently, I was led to share with them Psalm 1, which warns us to not sit in the seat of mockers but rather to delight in the law of the Lord. In doing so, our roots will draw deeply from the living water, our tree will produce fruit, and our leaves will not wither. I find myself coming back again and again to these verses in recent days as I pray for God's wisdom, guidance, and provision for Covenant Classical School this year.

As I contemplate the state of education for all children in our nation for the upcoming school year and beyond, my passion and dedication to CCS and the classical, Christian education we love and cherish remains steadfast. Even as we face a year of unknowns as never before, the things that matter the most remain unchanged. CCS was established to provide an education that seeks first and foremost to glorify God, to make disciples of Christ, to view all knowledge through a biblical worldview, and to stir within hearts and minds a desire to seek truth, goodness, and beauty in the world. For this reason, our dedication to this mission and vision is not dependent upon the state of our health, our economy, or our culture.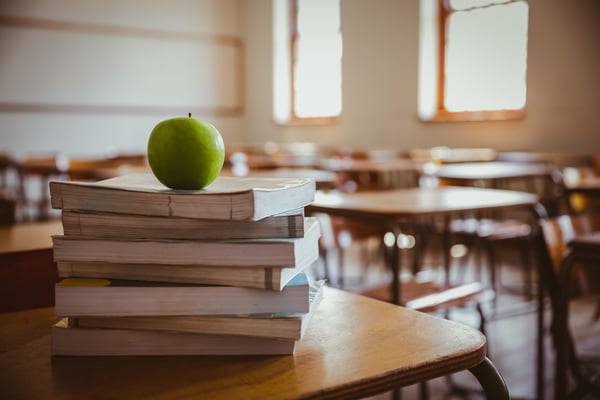 A lesson of our times is that our hope is and always should be in Christ alone. It is tempting to become discouraged or anxious as we prepare for the coming year; however, our hope is in the Lord and not in man. We may not understand why we are walking through the unknown, but we trust the greater plan of God who works all things for the good of His children. I believe God is calling us to continue walking in faith as a community of believers dedicated to teaching and instructing our children in the way of truth, goodness, and beauty.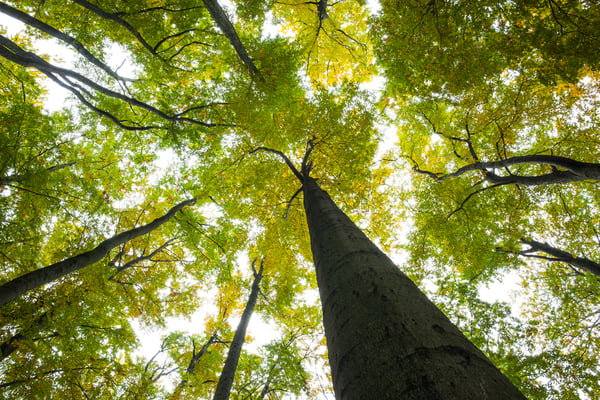 During these days of trials and unknowns it would be easy to allow our leaves to wither, but the fruit which the Lord produces is too important to allow this season of challenges to cause us to lose sight of our mission or to lose hope. Certainly, this year will challenge us, but it will also allow our roots to grow deeper, our fruit to multiply, and our leaves to flourish as never before. Please join me in fervent and unceasing prayer that we will remain stalwart warriors for Christ regardless of the circumstances we face in the near or distant future.