No big family plans for Spring Break? No problem! Here are some do's and don'ts that will make planning a stay-cation a breeze! When planning a stay-cation the experiences and goals are not about the destination but about growing your family culture, enjoying time together, and making memories that will last!
DO- Talk about expectations.
It is important to have a family conversation to lay out your stay-cation expectations. What are your goals? Are screens and cell phones allowed? Will you invite friends to join you or make it a time for family only? Establishing expectations and a few ground rules will set the tone for an awesome stay-cation!
DON'T- Constantly check in with the office or work from home.
Believe it or not, what your kids really want is quality time with you! If you need to take less time off to be all in, then do it! If you must check in try to do it at the beginning of the day before your family fun begins!
DO- Plan something you have never done before.
Even in the smallest town there is an adventure to be had! The best memories are made when you try something new together. Include your kids in the process and enjoy new experiences together.
DON'T- Plan every moment.
Make sure to leave some space in your stay-cation plan to just hangout together. Be intentional to create a space for rest and conversation.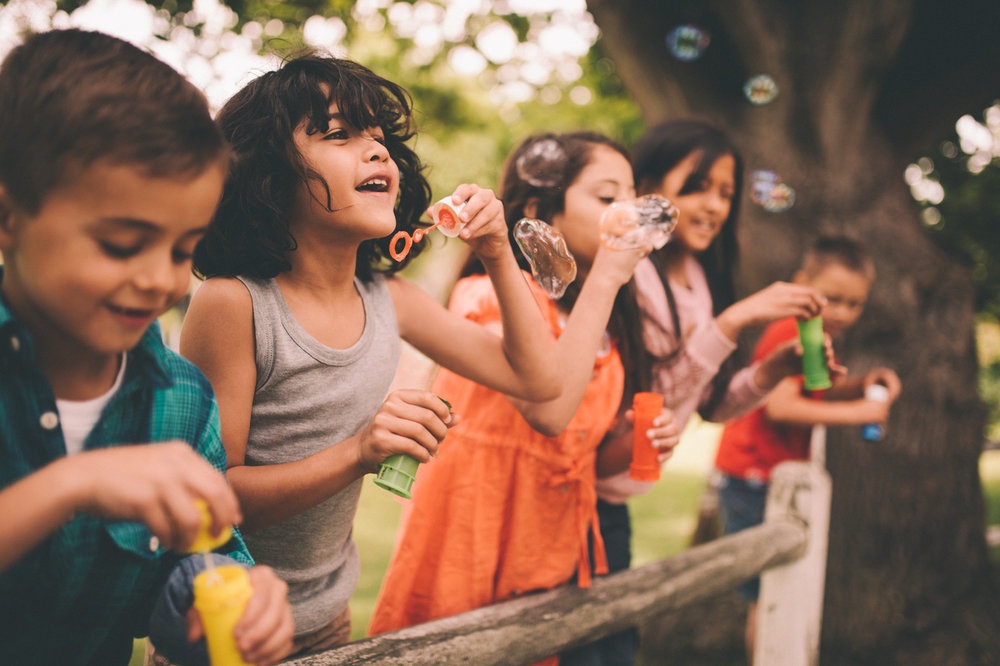 DO- Eat out.
This is vacation! Any new restaurants in your area? This is the time to try them. It is such a treat to not do the dishes and you are already saving money by not traveling, so enjoy a few meals out! If you do eat at home make it an event and include everyone in the process. Try a fun new recipe or plan to grill.
DON'T- Do chores!
Remember even though you are at home, you are on vacation. You want to cultivate a time of excitement and create memories for your family. This is not the time for Spring cleaning. RELAX and enjoy your family!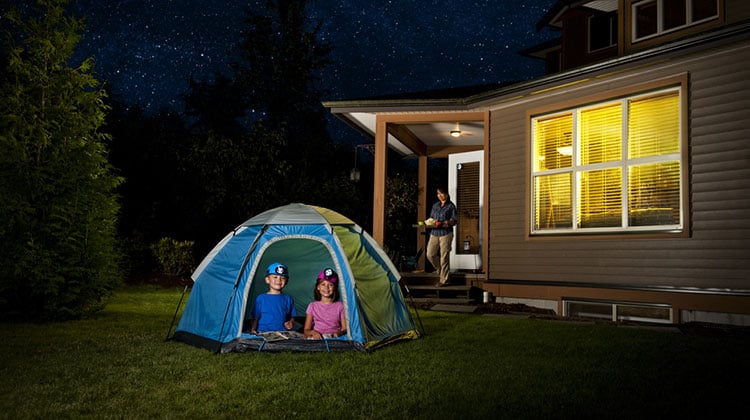 DO- Get outside.
This is one of the most beautiful times of the year. Check out the local parks and hiking trails. Rent a boat at a local lake. Learn to sail. Camp in your backyard. Find a garden and take a stroll though it. Sometimes leaving your house and changing the scenery can help attitudes and conversations bloom!
DON'T- Discount the little things.
Sometimes the smallest things bring the greatest joy. Pick a novel and read it together- even your teen will enjoy this once you get going. Go see a movie on a rainy day or have a family movie night complete with popcorn and candy.
Make this stay-cation your best vacation yet! Short on ideas? Check out the list below!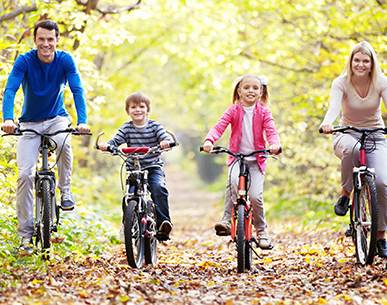 Close to Concord, NC?
GO
Frank Liske Park -paddle boats, trails, mini golf, and picnic areas
Morrow Mountain -hiking, cycling, and camping
Lake Tilery- rent a boat and have a meal at Lily's Bridge Marina
The Gem Theatre - catch a movie in this charming theatre
Cabarrus Arts Council- check out a local art exhibit
EAT
Downtown Donuts -grab a dozen of specialty donuts before beginning your day
Downtown Concord has a great variety of fun family friendly restaurants
The Creamery- grab a scoop, or two…it IS vacation
73 & Main - Check out this new local gem in downtown Mt. Pleasant
Greater Charlotte, NC Area?
GO
The Museum of the South- check out NC life post Civil War
Discovery Place Nature- experience nature with hands on programming
Freedom Park- 98 acre Charlotte park with a 7 acre pond
U.S National Whitewater Center- raft, climb, ropes course, and much more
EAT
Pike's Old Fashioned Soda Shop
Open Kitchen
South 21 Drive In