Alzheimer's or dementia affects most families at some point. When a loved one begins acting strangely and forgetting more than names, it's tempting to simply not talk about it. But children and teenagers notice things, and they have their own relationships with grandparents and family members that should be honored. One way to do that is to share books with them that will help them understand that Alzheimer's and dementia isn't something to be feared, but it's a condition that affects the brain.
Here's a list of books to have on hand for children and teens when a family has a loved one with Alzheimer's or dementia.
Picture Books for Young Children
Weeds in Nana's Garden by Kathryn Harrison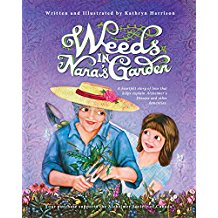 When weeds begin taking over her nana's garden, a young girl discovers her grandmother has Alzheimer's disease; an illness that affects an adult brain with tangles that get in the way of thoughts, kind of like how weeds get in the way of flowers. As time passes, her nana declines, but the girl accepts the changes with love, learning to take-over as the garden's caregiver.
I Smile for Grandpa by Jaclyn Guenette and Kathryn Harrison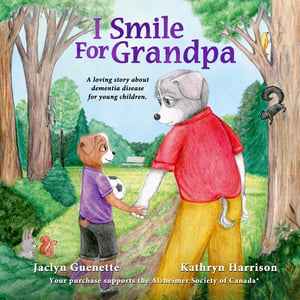 Discover the heartwarming relationship between Grandpa and his Little Buddy in this touching book. When Grandpa is diagnosed with a dementia disease, Little Buddy realizes playing soccer together won't be quite the same. But, while the activities that Grandpa can do are changing, there is still much fun to be had. In fact, spending time with each other is as special as ever!
Grandma and Me: A Kid's Guide for Alzheimer's and Dementia by Beatrice Tauber Pryor and Mary Ann Drummond
Grandma and Me provides a gentle, yet age-appropriate description of Alzheimer's disease, addressing the unexpected and sometimes unsettling changes that can occur in a loved one. This book affirms the role children play in relationships and teaches them how to be compassionate caregivers.
Novels for Teens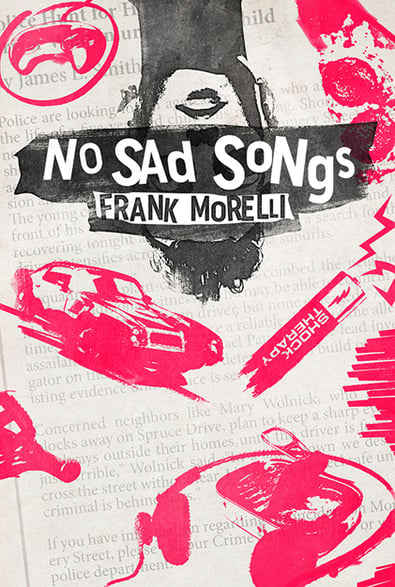 No Sad Songs by Frank Morelli
Following a family tragedy, 18-year-old Gabe LoScuda finds himself thrust into the role of caregiver for his ailing grandfather. Between shopping trips and doctor visits with Grandpa, Gabe and his friend John try to salvage their senior year, meet girls, and make the varsity baseball team. But Gabe realizes that looking after a grandfather with Alzheimer's is more work (and more important) than he ever imagined.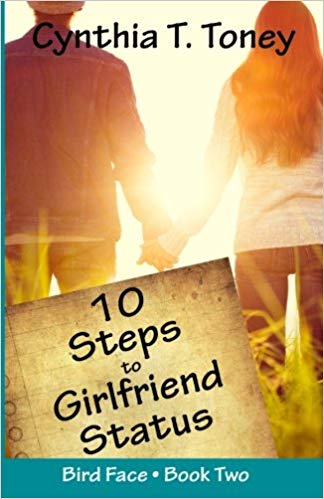 10 Steps to Girlfriend Status by Cynthia T. Toney
At the start of high school, Wendy is on track with two loyal best friends, a complete and happy family, and a boyfriend she's had a crush on since eighth grade—until something unexpected happens. This story addresses issues of adapting to a blended family, having a loved one suffering from Alzheimer's, and struggling through that first innocent romantic relationship.
For more books about Alzheimer's and dementia, visit AlzAuthors.com, a site with over 200 resources for caregivers.
Ann Campanella is the parent of a Covenant Classical high school student. She is co-manager of AlzAuthors.com and the author of Motherhood: Lost and Found, a memoir about her mother's descent into Alzheimer's at the same time Ann was trying to become a mom.