Nightly my nine-year-old daughter prayed, "Please help me get Mrs. Russell next year as my teacher." The closer we got to the school year, the more fervent her prayer. Mrs. Russell was a super popular fourth-grade teacher at our local elementary school. She loved pigs and had pig décor all over her classroom. She hosted "pig" races and pig contests. She was famous! My daughter so desperately wanted her.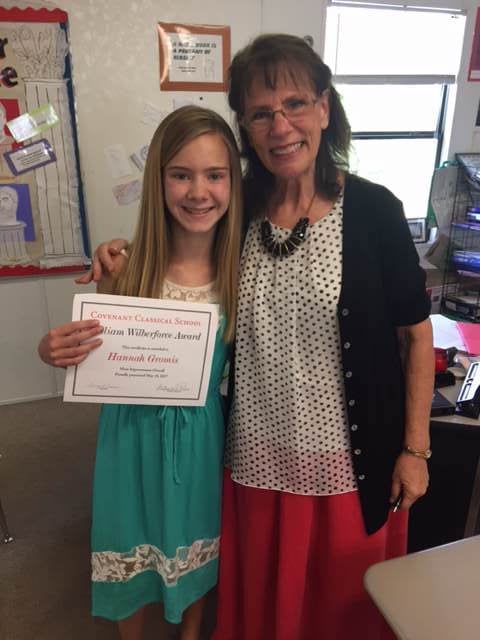 The class lists came out the night of orientation.
My daughter's name was not under Mrs. Russell's. Nor was it under any other familiar name. Instead, it was under a new teacher we'd never heard of, Mrs. Burchfield. I scrambled for an explanation, quickly praying that I'd represent God well as I reasoned with my disappointed daughter.
"Oh my goodness, this new teacher must need you! Why else would God not give you Mrs. Russell?"
My daughter paused, considering this."You think so?"
"Absolutely." And by then, I believed it myself. "You are just the right student for her. She'll need caring, attentive students who will help her feel at home. You can do that. You can be that for her."
Thus, my daughter embarked on a pivotal year that cemented her desire to become a teacher herself. Because you see, not only had God chosen her to be Mrs. Burchfield's student, he'd chosen Mrs. Burchfield to be the teacher she needed.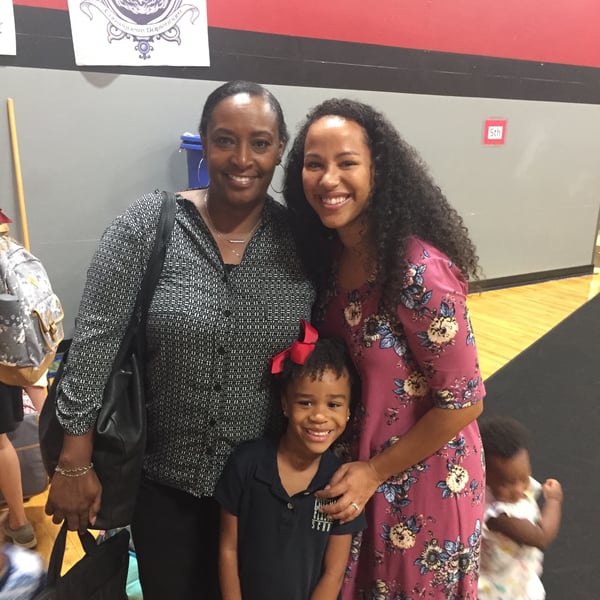 God makes the perfect match.
This happened over and over again in our lives. Our eldest, who lacked self-confidence, was given an energetic, no-nonsense kindergarten teacher, Mrs. Delaney, who did not allow students to use the words, "I can't." What a perfect fit. In fact, she and my daughter still correspond all these years later!
The very next year, we were hoping our #2 would get Mrs. Delaney as well since we were so comfortable. Nope. God chose a white-haired, lovable, seasoned teacher, named, of all things, Mrs. Love. Our timid daughter thrived under this gentle teacher's hand. She still has the hand-crafted nativity set the teacher's husband made for each of the kindergarteners.
By the time our #3 child was ready to enter kindergarten, I had learned to stop worrying about teacher choices. After all, my vision was limited; God's is limitless. The Bible assured me that he was for my children, not against them. Doesn't it say in Matthew 7:11, "If you, then, though you are evil, know how to give good gifts to your children, how much more will your Father in heaven give good gifts to those who ask him!"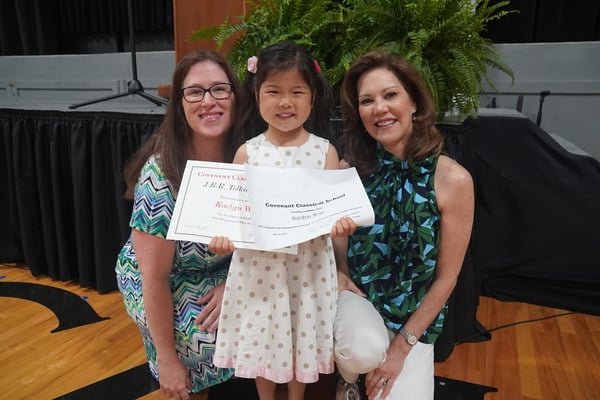 There's a lot to be said for trusting God's choices to build our children's character. The teachers he chooses are meant to accomplish his purposes, aren't they? Of course, I'm not saying every year was a happy year. Some had trials, but with faith in God's sovereignty, I could relax and let him dictate circumstances.
For example, when we pulled our youngest away from the teacher of her dreams to bring her over to Covenant Classical where I was just hired, my daughter faced extreme emotion. Oh my, she must have bawled a bucket of tears. (Later we found out that teacher left on maternity leave early in the year and never returned. My daughter wouldn't have enjoyed her for long.) In the meantime, my little one learned submission, trust, as well as courage as she was introduced to her first male teacher. Plus her grades were low at first because she was not used to the rigor, but over time, she developed some great study skills and found lifelong friends.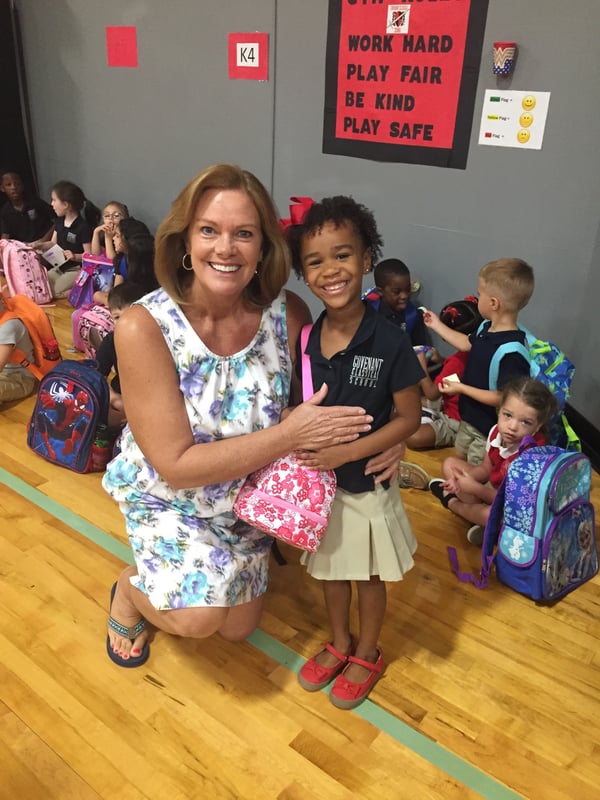 Why do I write all this? It's because it's the beginning of school with all its uncertainties and unknowns. We wonder what the year will be like for our child. We naturally want it to be happy and problem-free, but of course, that's not reality. Moreover, our school, Covenant Classical, is about to undergo changes in leadership. Our beloved heads of school (principals) are retiring, and different people will be in charge. There will be new faces in the classrooms as well. Opportunities to trust God's sovereignty abound!
Who knows, but we could be like my daughter--chosen to be here at this time. Perhaps God has placed you and me specifically and strategically to help with these transitions. New teachers and leaders might just need our particular gifts and talents. They will certainly need our encouragement. Galatians 6:10 says, "Therefore, as we have opportunity, let us do good to all people, especially to those who belong to the family of believers." What might we do to make our new heads and our new teachers feel cared for and welcomed? Let's explore this together for our 2019-2020 school year!