For the past two weeks, I have focused on fellowship and food. The last pivotal focus area is our fitness. Wow, has this been overdone! Media and other distorted influence makes us believe working out is the most important thing. It is vital to our health but it has to be third on this list in my opinion.
Be Balanced
We should focus on activity and not the word exercise. Activity means moving and doing, and that is more manly than just going to a gym. I hope when you plan what you will do this week you set out to do strength, stretching, and aerobic activity. It really is important to include muscle training, endurance, and flexibility in our workouts or activities. Men who only run get back and other joint problems. If we leave out aerobic activity and stretching, then we get injured and unhealthy too.
The best advice is to do something most days of the week. Pick what is accessible and something you enjoy. For instance, some days all I can do is walk after dinner. Some days it is muscle training and a little stretching. I love the gym and group classes like Strong which is provided by Huntersville Aquatic Center.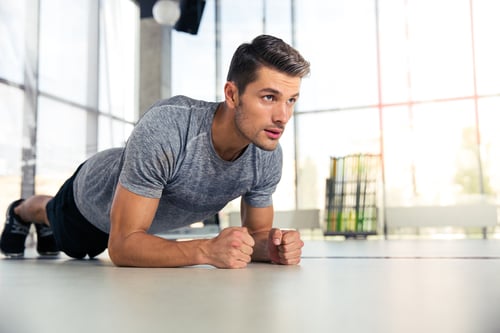 Just Move
However, I doubt prescribe a one-size-fits-all approach. Just get up out of your chair and move. When you do, think about strength, stretching, and aerobics. These three types of exercise help you feel great, stay healthy and there are all kinds of habits you can add to your day.
Fitness is also a great multiplier to the other two F's--fellowship and food--we have mentioned. When you work out, you feel more motivated to eat well and be with your friends. A great resource for activity ideas is exerciseismedicine.org. Another great resource is to ask a healthy friend what they do and join them. I don't think we need to obsess about looking perfect, but fitness does help make you healthy.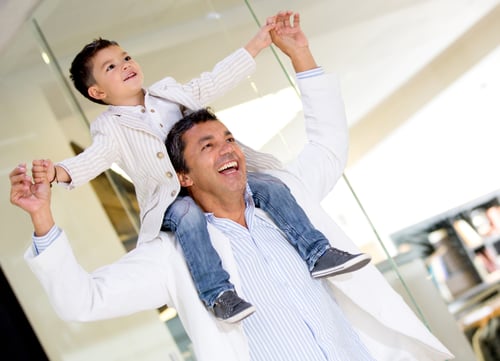 To Summarize
In summary, these three areas of our health --fellowship, food and fitness --are totally messed up for a lot of modern men. Don't let that discourage you from starting something new. I believe that if you don't do it alone, and you choose small steps of improvement in food and fitness, you will get there.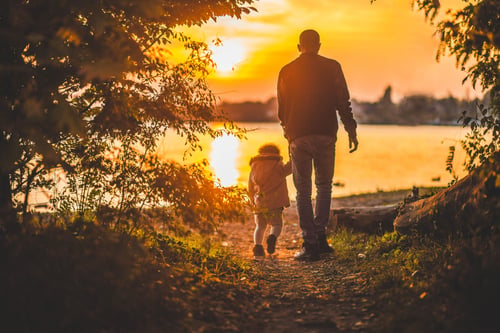 The Lord has all of our days picked out. He knows when this short life ends for us. Until then, we can and must do things for our health. Remember, being healthy is not your top priority. God, family, friends, and hopefully your community rank higher than health. However, your impact and service to these higher loyalties require you to be as healthy as you can be. A good friend, some good food, and the right fitness habits can take you a long way. Have fun in that journey and leave the rest to Him.